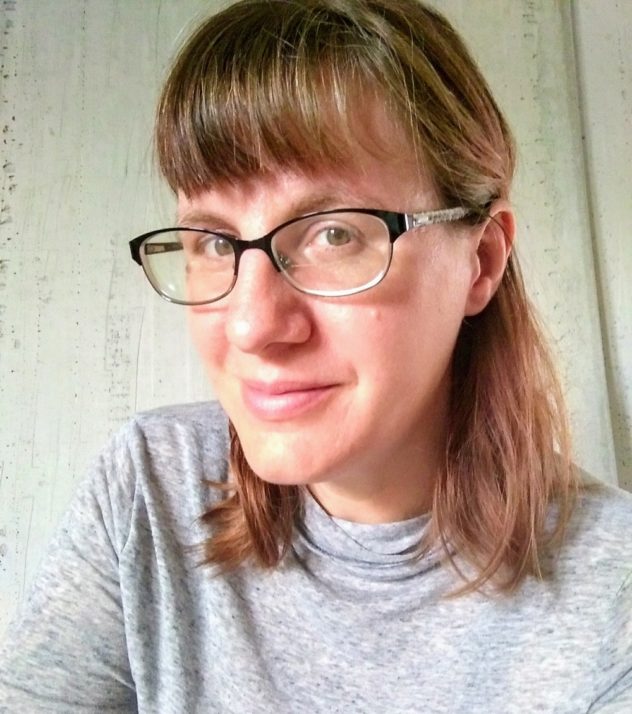 Having a morning routine is important (well, all routines are important for me!). It can be hard to get started in the morning. Mine are rougher than I would like, because I am not on my optimal schedule, even though I work for myself. I like to go to bed at midnight and wake up at 8 a.m. or no later than 8:30 a.m., but my husband doesn't come to bed until 1 a.m. or later! And then he wants to sleep until 9:30 or 10 a.m. Blech!
So, I do manage to get up around the time I want, but it's difficult most days because he keeps me up past my bedtime. Sleep is so important, but oversleeping is bad, too.
This coupled with my daughter's incessant morning babbling (I do love you, but give a woman a chance to wake up!) means I often overlook maintaining any kind of a skin care routine. However, I turn 43 in two and a half weeks, and my daughter is finally at the age (about to turn 5 in January) when she is willing to give me a smidgen of privacy.
The thing is, makeup is fun, but feels superfluous, since the only places I go are the school, grocery store, and library. I have no one to impress. I feel very much like Annette Bening's character in the awesome 2008 remake of The Women when she says, "This is my face. Deal with it." (To the right you do, in fact, see my face. The face of a middle-aged woman. Yes, deal with it.)
But makeup is fun and I'm kind of tired of not wearing all the groovy stuff I have.
So I set a reminder on my phone's calendar to pay attention to my face everyday after breakfast. I am the kind of person who hates getting cell phone notifications, so the sooner I can get rid of them, the better.
That means the reminder to wash my face (something I usually just do when I shower) is going to bug me until I actually do it. We'll see if this plan works!
Morning Routine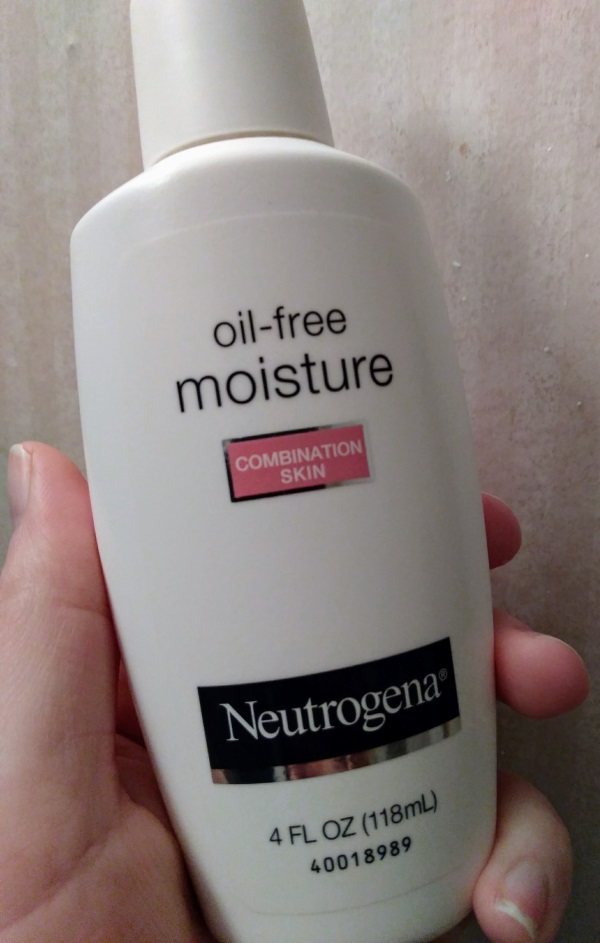 I started today, because Monday is a good day to start things! I'm a fan of Mondays. I believe in the power of Mondays. Mondays for life! OK, enough about my love for Mondays.
What does my morning routine consist of? Well, oddly enough, not washing my face.
I grew up with oily skin, lucky me, and it kind of normalized in adulthood. This may be thanks to pregnancy. Somehow, the natural biological process of pregnancy evened out my skin's oil production. However, even with oily skin, over-washing is not a good idea.
Therefore, when I get up in the morning, I simply rinse my face with warm, never hot, water. Then I splash cold water on it.
After that, I add an oil-free moisturizer. Neutrogena is my favorite brand, because they do a good job of adding moisture without increasing shine. I use their mattifying moisturizer in the summer.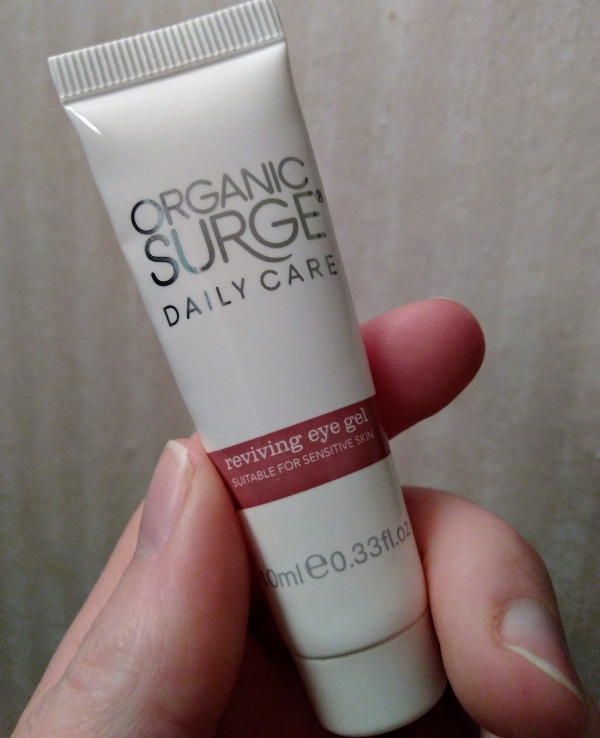 The only other product I use for my morning routine is eye gel – something light that I can use day and night, though I sometimes switch it up at night, depending on my needs.
My goal is natural, even skin and diminished pores. I like healthy skin that can breathe, wrinkles and all, which is why you will see next week that I don't wear foundation. 🙂