Skin care at night is something that's easy to overlook. I know once I settle in, I don't want to do anything but the bare minimum before bed. But what we do with our skin at night is just as important, if not more so, than what we do in the morning. So here's what I do.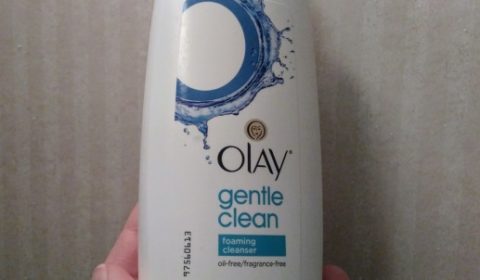 I don't watch my face in the morning, but I do wash it at night using face wash. I have the annoying curse of oily and aging skin. Most products made for aging skin are ultra-moisturizing, which isn't what I need. So, at this time, I use a face wash meant for oily skin. But I use a gentle one, because oily skin doesn't automatically mean you want to strip it dry. Just keep it clean and from going crazy with the shine. Olay and Neutrogena products usually offer what I need. In the summer, I may use Clean & Clear if I feel like I need an extra deep clean.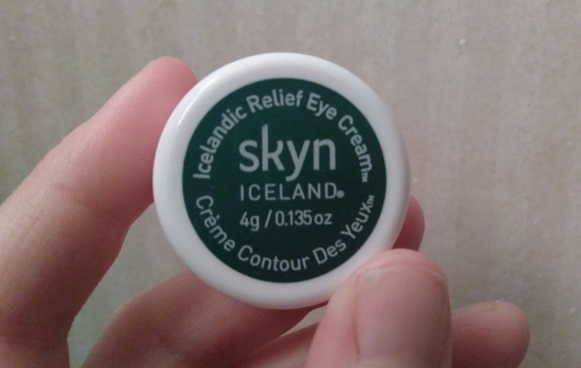 Of course, even with oily skin, moisturizer is important. I like to ensure I get plenty under my eyes, so I use this nifty eye cream that came in one of my Ipsy glam bags. It only takes a dab for each eye to moisturize the skin. This is a much thicker product than the gel I use in the mornings and it feels lovely going on – nice and cool.
A soothing product means eyes that look better-rested in the morning. Of course, a good night's sleep is the most important factor there!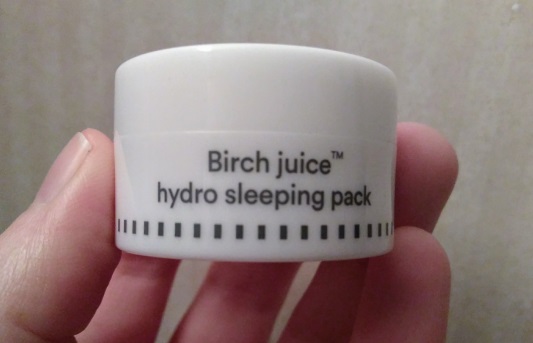 Finally, I moisturize my entire face with something creamier than what I use during the day. Even though I probably don't need it to the extent that people with dry skin do, I use an moisturizer meant to stay on all night and be rinsed off in the morning.
I feel like this combination of cleansing and moisturizing keeps my oil under control, while giving my skin the hydration it needs. I'm not really concerned about concealing or smoothing away wrinkles, since they're inevitable. Then again, I also don't dye my hair to hide the white strands, though I may dye it for fun sometimes. Mostly, I just want smooth, glowing skin and this is the routine I've found that works for me. Is there something better that I could be using, both day and night? Probably, but I'm not one to shell out big bucks for products. 😉